We have own factory to produce various styles of Thin Nickel transfer sticker with custom design, color, shape&Finishes with high quality& competitive prices for 18 years professional experience. We export about 300,000 pieces of this nickel sticker every month to many countries in the world, such as Brazil, Poland, Thailand etc.
This nickel sticker is really good reception in European, America, Asia market.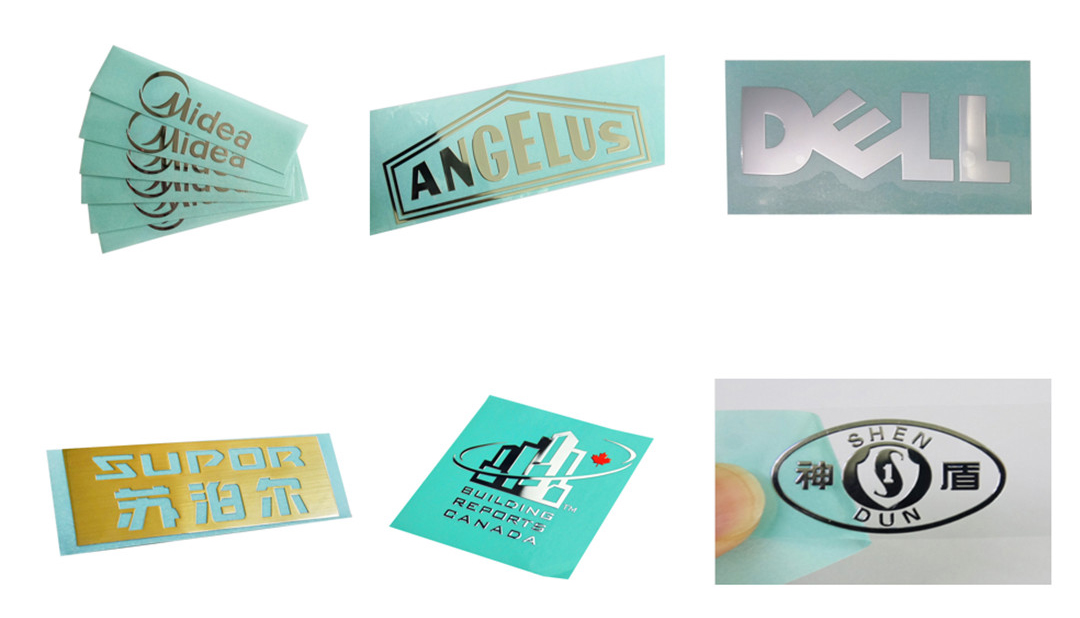 The nickel sticker is widely used for electronic products, Household appliances, mobile, car, camera, gift boxes, computer, sports equipment, leather, Wine bottle&Boxes , Cosmetics bottle etc.
The advantages of this nickel sticker :
1. No need mold, but sample time is very short
2. Various finishes we can meet according to customer's requests
3. Strong Corrosion resistance,oxidation resistance.
4. Easy for using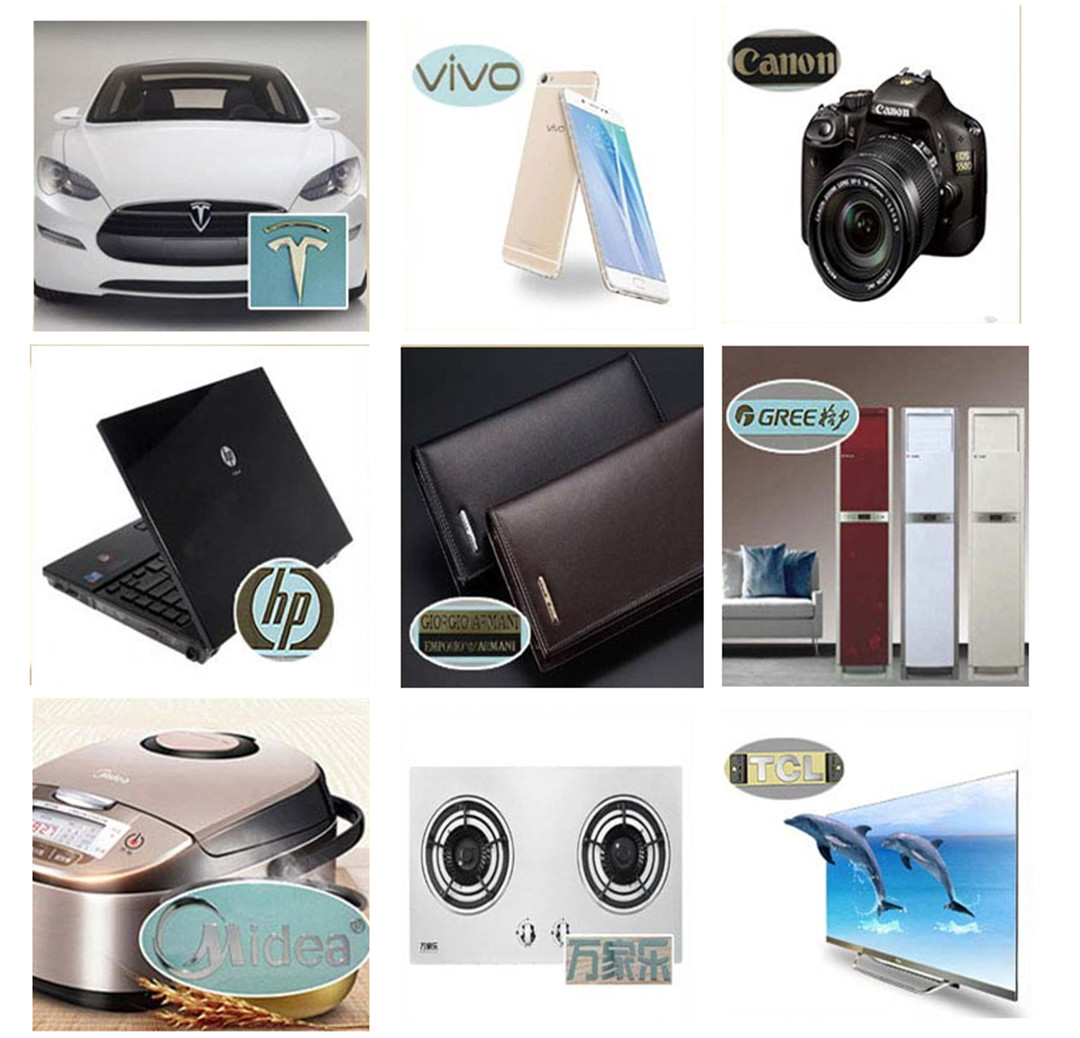 For the nickel sticker, we can make various finished such as brushing, twill, glossy, Matte, sandblasted, CD veins, Flax grain, Hollow out etc, and any colors for you selection including gold , silver, rose gold, red, blue, black and any other requested color from customers.
Usually, there are 2 types of the glue for the thin nickel stickers:
1. 3M adhesive:
The bonding strength of the double-sided adhesive increases as the contact area between the adhesive and the surface to be bonded. Applying stable pressure will help the contact between the adhesive and the surface, so as to increase the bonding strength. To achieve the best bonding effect, the surface must be clean and dry, If surface is painted. We suggest  to use the 3M glue.
2. Hot melt adhesive
The hot melt machine is used to dissolve the hot melt glue by heating. The hot melt adhesive is convenient for packaging, transportation, storage, pollution-free, non-toxic, simple production process, high adhesive strength, fast adhesive speed, etc. It would attach surface of the product strongly even on curved surface.
To make the quality assurance, we need check the following several steps by our QC before shipping.
1. The adhesive force of the painting need test by QC
2. High-low temperature test
3. Test the Corrosion resistance via Salt spray test
4. Accidental impact resistance via drop testing
1. Bending test
Bend the product with nickel sticker to a certain extent, use tape to wind the fixed position for 1-2 hours, and observe whether it is warped
2. Glue strength test
The using of he nickel sticker is very simple, please check following steps: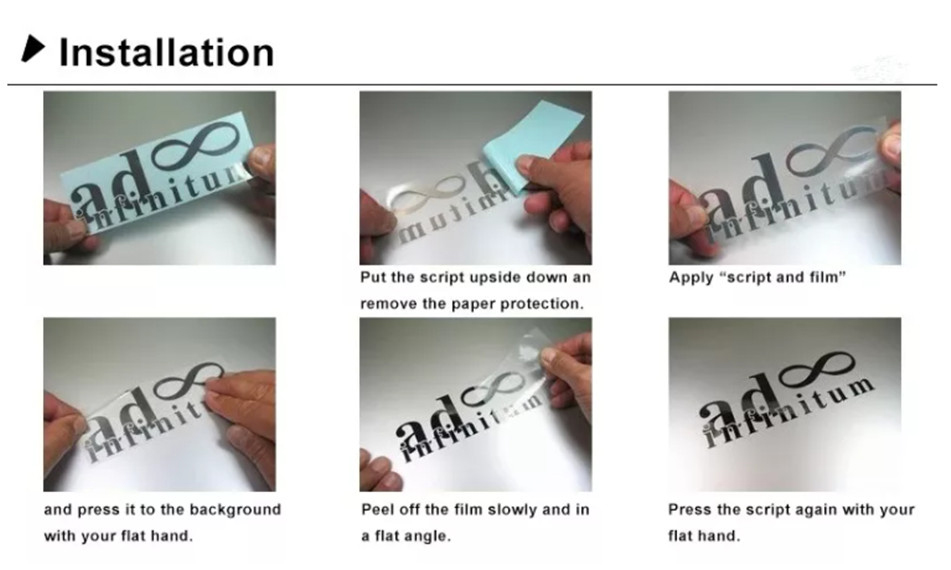 ---
Post time: Nov-04-2022